Tunedin.London: Namlo
Wednesday 18 April @ 7.45pm
£14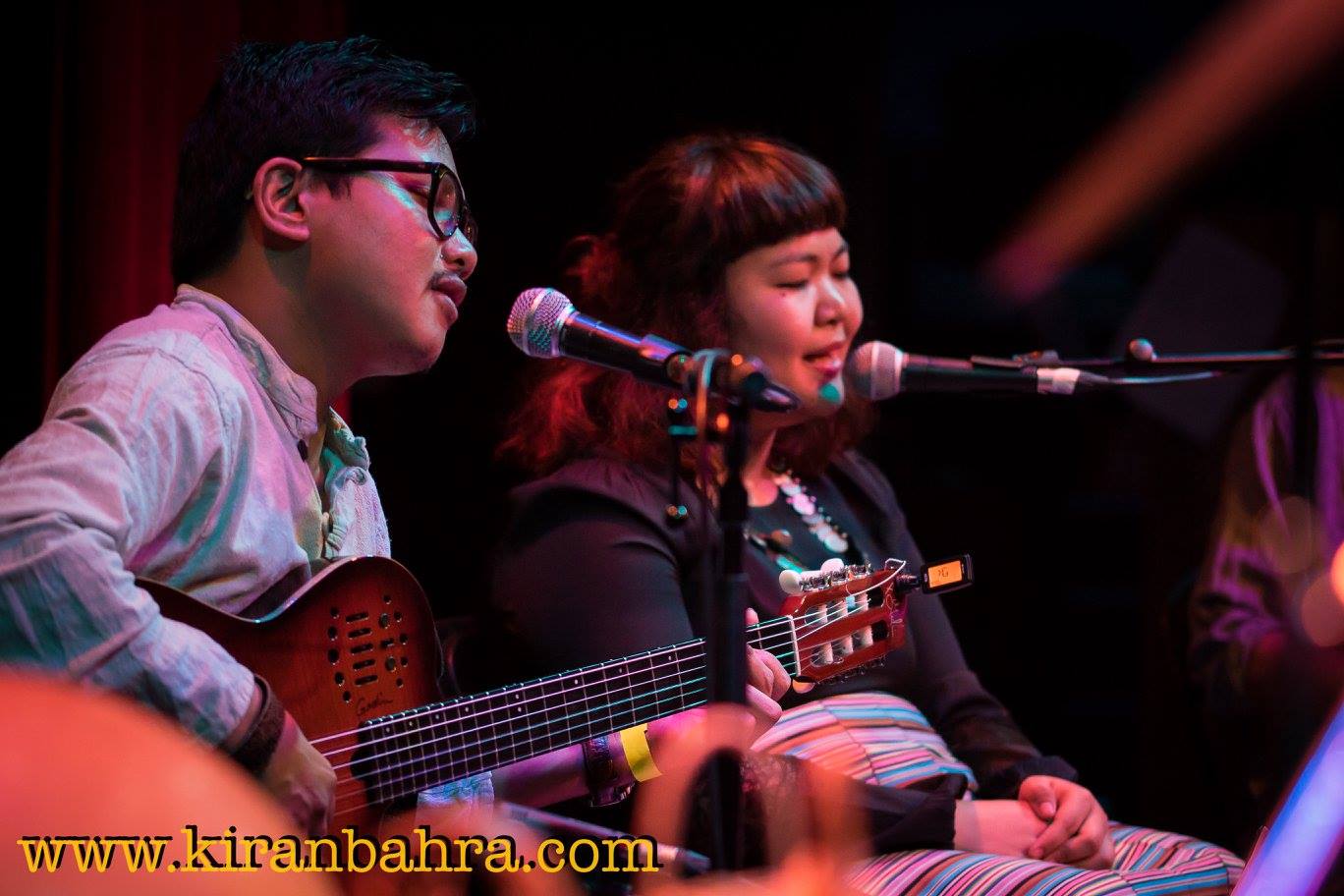 Tickets:  
http://bit.ly/1WZfz9j
Bringing beautifully melodic and emotional instrumental interplay, candid voices, and an alluring mélange of folk rhythms, NAMLO unfurls nuances of the musical multitude of ethnic Nepal. Their songs delve into Himalayan landscapes and villagers' folklore from across the region.
Namlo is a unique collaboration of international musicians, headed by Ganga Thapa whose mission it is to make Nepali music accessible in today's Europe. The band takes indigenous folk traditions and melds them with global influences from West Africa to South America. The word "Namlo'' means the strap used together with a "Doko" basket to transport goods. The weaving of the basket symbolises the cultural bonding and support of the Nepali community worldwide.
Related Events