Shackleton's Cat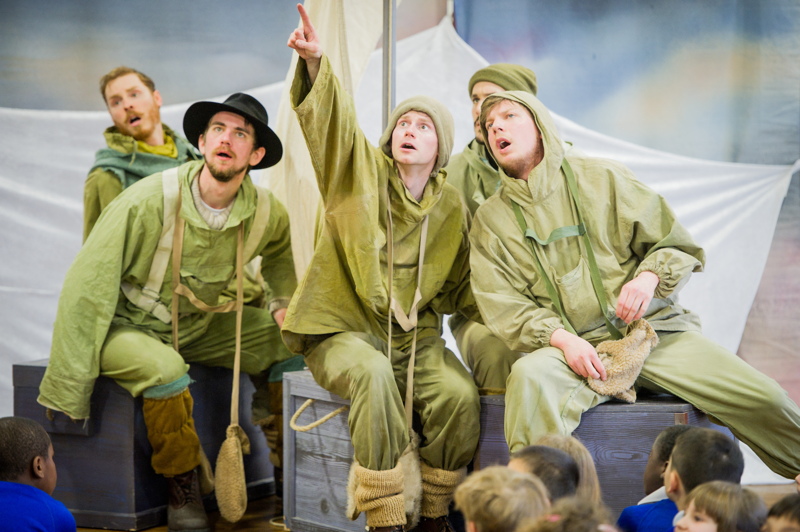 13:00 and 15:00
Children's opera for ages 7-11.
The story itself begins in 2015, when scientists measuring the alarming changes in the levels of the polar sea-ice make an astonishing discovery: The bones of a cat. They belong to Mrs Chippy, the carpenter's cat on the Endurance, and best friend to the young Welsh stowaway Perce Blackborow. At the heart of the opera is Shackleton himself, perhaps the greatest expedition leader of all time. The opera follows the crew as they set sail from Buenos Aires to the incredible rescue after months of hardship.
Tickets £7 each or £24 for a family.
The opera lasts just over an hour and is created for children aged 7-11 and their families.
Canada Water theatre website link:
https://www.thealbany.org.uk/tickets/2267/Canada-Water/Shackleton's-Cat